Common Problems Frequently Seen

"Listen to your body, not ignore it. More often than not, the brain and spine holds the key to relief."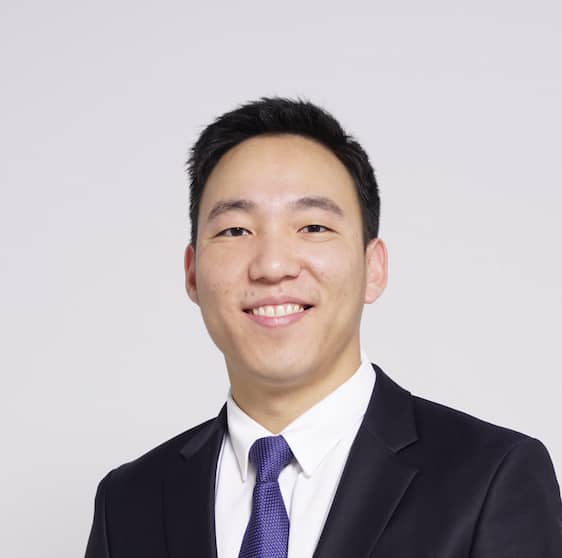 Bridging the gap between the pain and the optimal functions.
Taking care of your neck = taking care of your brain.
A NUCCA Chiropractor, Dr. Wontaek Hwang, DC, is excited to welcome new patients to Head & Neck Spinal Care in Northwest Suburbs of Chicago. Dr. Hwang has honed his skills in the Upper Cervical Chiropractic technique called N.U.C.C.A., and he is dedicated to helping people get well from brain and spine health challenges.
Dr. Hwang is providing you with a simple solution to complex structural and neurological health issues.
Dr. Hwang has experience of managing a variety of health conditions such as headaches, Migraine, Vertigo (dizziness with "spinning" sensation), chronic neck pain, back pain, numbness and tingling, nerve pain in the leg, Post Concussion Syndrome (mTBI).
Adjustment
can be
gentle
,
safe
, and
specific
.